Founded in 1949 by influential industrial designer Margo Mitchell, and revitalized two decades ago by director Paul Hornschemeier, Margo Mitchell Media has grown from a small run art and design publisher to three robust companies, supporting projects ranging from conceptually-driven branding to surrealist television and films.
We were born out of curiosity and experimentation, and it is with those driving values that we continue to evolve and create.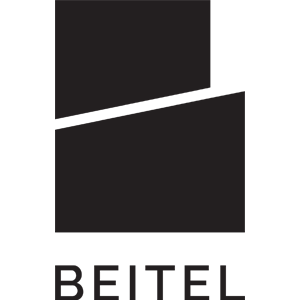 A full service agency collaborating with clients on projects from branding to videos to integrated campaigns to that new thing/app/streaming wormhole that launched, like, ten minutes ago. Get in touch. Let's make it weird.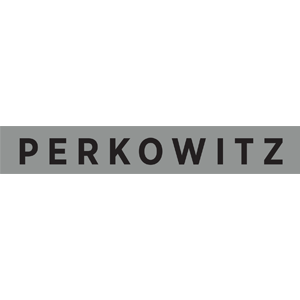 Publishing art books ranging from comics to sketchbooks to design for over 20 years.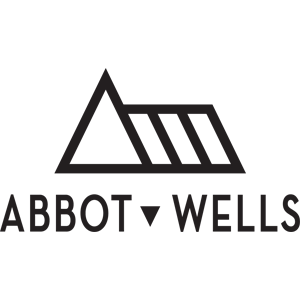 Focusing on truly independently-produced narrative film, television, and web series, ranging from live action dark comedy to surrealist animation.